Listen & Do
Check this out from
God is for Suckers.
Listen & Do
It's a scanned in coloring book from 1954.
It's pretty disturbing.
My favorites: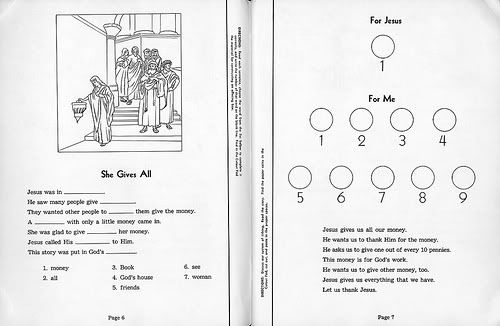 Yes, give your money back to Jesus. BTW, Jesus looks a little bit like Pat Robertson these days, so just send it all to him lest he smite thee.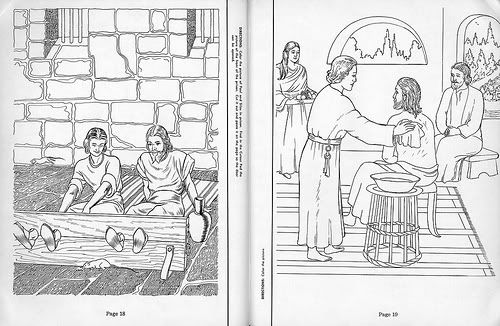 Uh huh.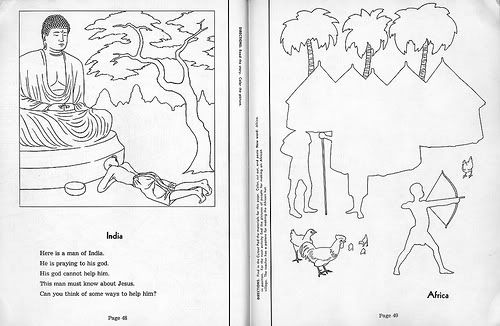 So sorry. Your god can't help you. Heard of Jesus?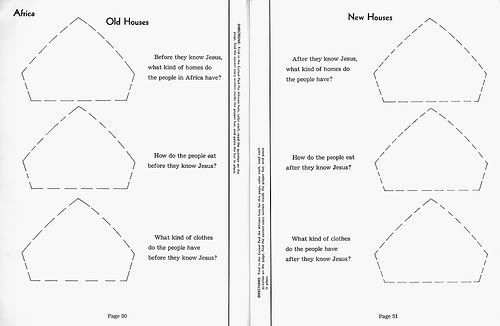 Yes, Jesus gives us money. And suburbs and Abercrombie & Fitch and Shoney's.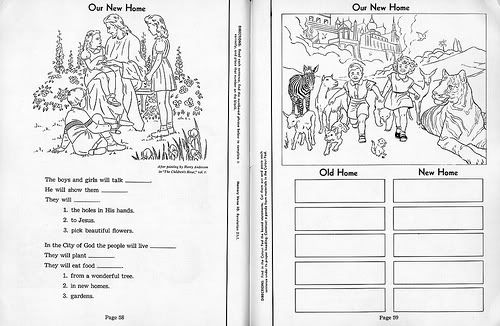 He will show the boys and girls his what?
Boy, do we need something like this now, with kids these days.