Strangers With Candy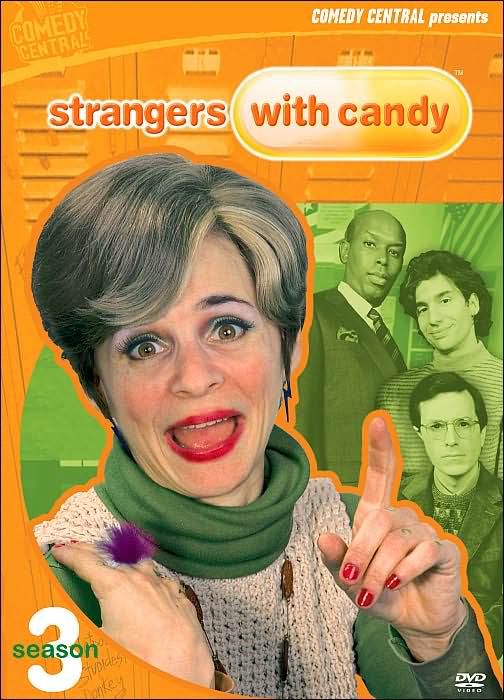 Pretty decent movie Mr. Colbert put out.
Lets just say that was the first movie I've ever seen with butch lesbo tits swinging in the shower.
That's all I have to say about this one.
Go see it.
It was worth all $6 at the
Belcourt Theater
even if they didn't have the beer taps running today. Why, God?